Welcome to Sutterton Surgery
Sutterton Surgery is based in the heart of Sutterton village, near the bustling market town of Boston, Lincolnshire.
We have provided medical care to the community for over 30 years, and continue to grow.
Our friendly team includes 1 GP, 2 Locums, 1 Advanced Nurse Practioner and 2 Practice Nurses.
We offer a full general practice (NHS) service and provide minor surgical procedures on the premises on a Thursday evening.
We also provide an on-site dispensing service for patients' convenience.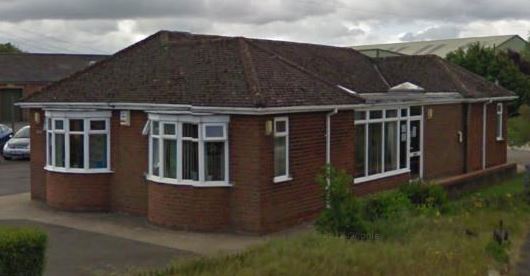 General Practice Data for Planning and Research (GPDPR)
NHS Digital has issued a new system for collecting GP data for planning and research. Whilst general practices will still retain data controllership over patient records within the practice, this data will be shared with NHS Digital. NHS Digital will be responsible for access and dissemination of this shared data for planning and research. For more information please see the NHS Digital Website here.
You can Opt-Out of NHS Digital accessing or disseminating your data by completing this form and returning it to us either by email or in person. Our contact details are listed under Contact Us. For more information about Opting-Out, please see this page on the NHS Digital website.
Newsletter
To receive future editions of the newsletter straight to your inbox sign up below.